Let The Autumn Adventure Begin!
Immerse yourself in the sights and sounds of Grace Heritage Ranch in the fall.  For two months, we open our ranch for fun-filled weekends.  Bring the whole family to enjoy hayrides, the pumpkin patch, games, activities, food, animals, animals, and more animals!! Ready. Set. Play! Join us as we celebrate the 75th anniversary of Curious George!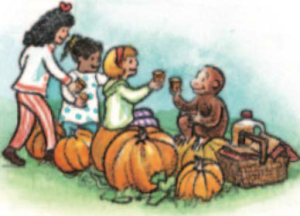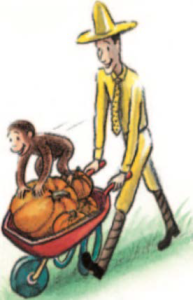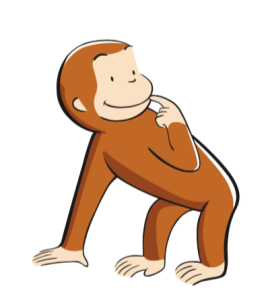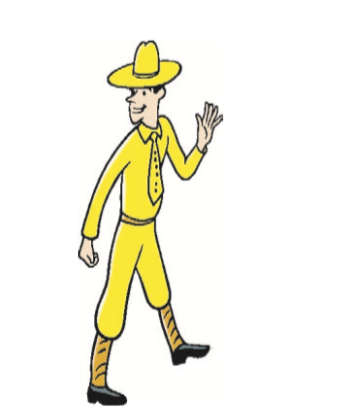 ---
A World of Animals
Our 2017 Autumn Adventure has a world of animals for you to meet and greet. Walk the self-guided path through our homestead ranch where you can feed* and interact with our amazing animals!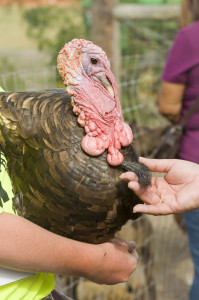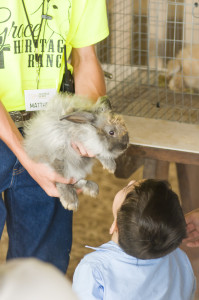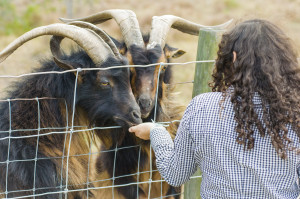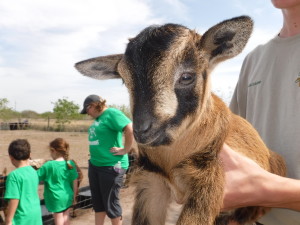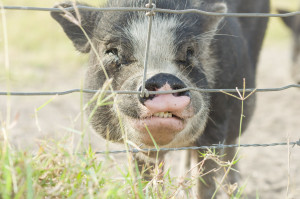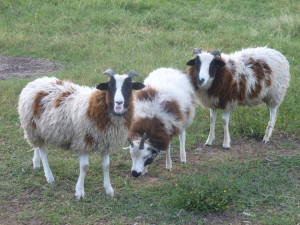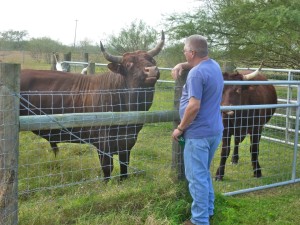 Come meet Harley, Henry, and Heidi – our Vietnamese potbellied pigs!
Adorable long-haired French Angora rabbits will be here!
Pet and feed the Jerusalem donkeys – Mercy, Faith, Hope, Love, and Joy.  Maybe Justice and Liberty will be around too!!
They love the Apple Slingshot!
Feed some of our rare San Clemente Island goats!
Meet our two and four-horned Middle Eastern Jacob sheep!!
Our Australian chickens, American turkeys, and Indian peafowl are always looking for treats!
Get a glimpse of our beautiful Peruvian alpacas!
Did someone say fajitas?  Feed our American Milking Devon cattle!
Don't forget to take a photo with our snake Kaa, a 6-foot South American Red Tail boa!
And don't leave out Boris the Texas tarantula, Bamboot the Asian scorpion, or our Madagascar Hissing cockroaches!
*feed is available for purchase to feed the animals
---
Active and Engaged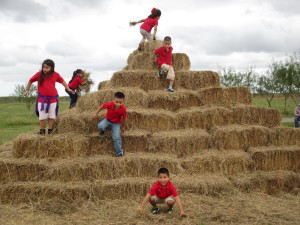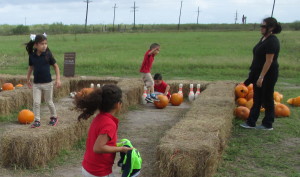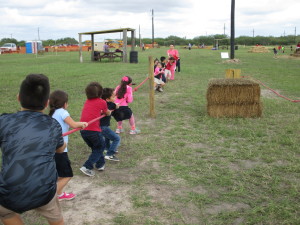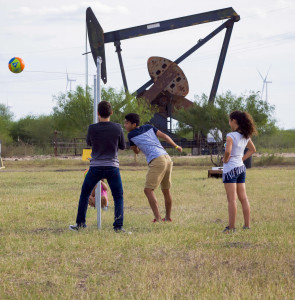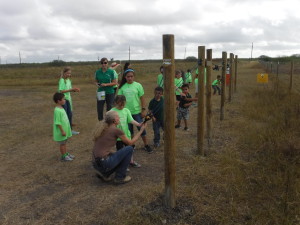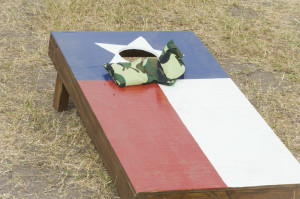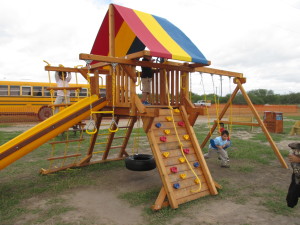 A little friendly competition never hurt anybody!
Smack your way to victory at Tetherball
Chuck bags for points in Corn Hole Toss
Ascend the Hay Bales to be king of the Pyramids
Roll a pumpkin, clobber the pins in Pumpkin Bowling
Gain new ground in a Tug-of-War
Sharpen your aim and maybe win a prize at the Apple* Slingshots
Take a break while the kids swing, slide, and climb at the playground
Bust a bouncy "bronc"at the Hippity-Hop Corral
Challenge a friend to a meeting of the minds at the giant Tic-Tac-Toe Boards
Ready for the Rodeo? Rope a few hay bale "steer"
Strike the ball at the Ping-Pong Tables.  Best 3 out of 5 wins the match
Volleyball anyone?
Release your inner artist on our huge outdoor Chalkboards
Jump in the Sack Race and head for the finish line
*apples for slingshot available for purchase
---
Pumpkin Patch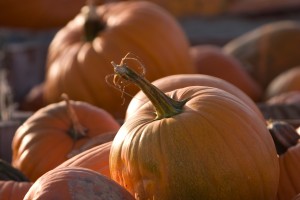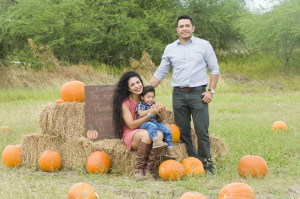 Seriously, our Pumpkin Patch is a blast!   You won't find them growing on the vine, but there are hundreds of pumpkins to choose from.  Set out on a quest to find just the perfect pumpkins to take home – pumpkins to decorate, pumpkins for pies, pumpkins to carve, and pumpkins to paint.  Find your prize, and don't forget to take lots of pics along the way!!
---
Hayride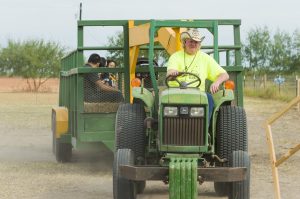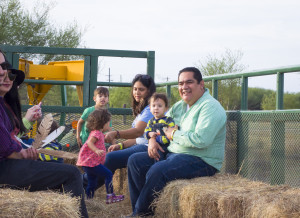 Take a minute to relax.  Grab a seat on the GHR hayride and enjoy an informative, shaded ride through the native Tamaulipan Thorn Scrub and past some of the activities.
---
Food Court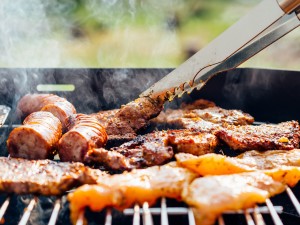 Come meet Juan, our awesome cook!  Savor the aroma of his hot dogs, burgers, or chicken on the grill!  He and his family will bless you with their kindness and fill your mouth with good food!
---
75th anniversary of Curious George