Corn Maze coming Fall 2016

Welcome
In honor of the 50th Anniversary of one of the most beloved, quotable, and unforgettable Peanuts television specials of all time, It's the Great Pumpkin, Charlie Brown, Peanuts Worldwide and Grace Heritage Ranch (GHR) are preparing a once-in-a-lifetime celebration: the creation of a unique corn maze, custom-designed to feature a Peanuts theme.
Grace Heritage Ranch is one of 85 farms in North America selected by Peanuts Worldwide to create a Great Pumpkin maze this year. Collectively, the farms—which are part of The MAiZE network and span North America in two countries and 32 states, from California to New York, Canada to Florida—will reach more than 2 million visitors during the fall season.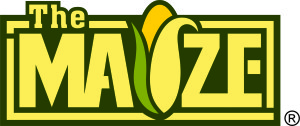 Our maze design, which will slowly be revealed over the next few months, will cover 7 acres of GHR's property.  It will be open from September 17th to November 20th, 2016.
Movie Time
Grace Heritage Ranch will also host a free special screening of It's the Great Pumpkin, Charlie Brown on a day and time this fall still to be determined.  You remember, it's that classic which originally aired October 27, 1966!!
Photo Ops
The venue will also incorporate Great Pumpkin artwork into other areas, providing the perfect setting for visitor photo ops with the Peanuts characters.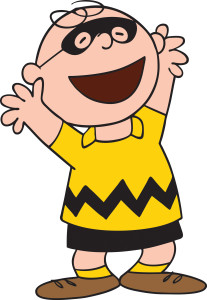 Activities
In addition to our corn maze and the screening of It's the Great Pumpkin, Charlie Brown, we will be selling Peanuts merchandise and offering other fun activities such as: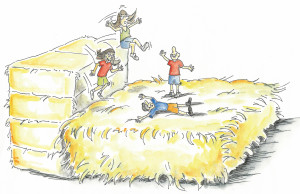 Hay-rides
Hay bale pyramids
Pumpkin bowling!
Tether ball
Tug-of-war
Corn-hole toss (like bean bag toss)
Apple catapult
Pumpkin Patch
Homestead Tour
And as long as you are visiting the maze, why not upgrade your ticket to include a tour of Grace Heritage Ranch, where you can see and feed our wonderful animals such as cattle, donkeys, sheep, goats, chickens, turkeys, geese, and alpacas!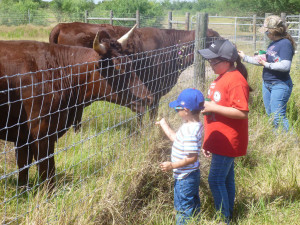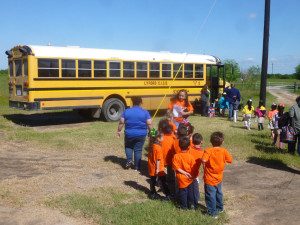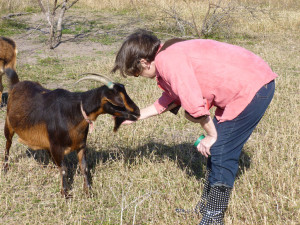 Click here for more information on our tours.
Y'all get ready…
When: September 17th through November 20th.
Where: Grace Heritage Ranch…just 30 minutes NE of Harlingen near Santa Monica.
Times: Saturdays 10 – 6.   Sundays: 11 – 5.    Weekdays by appointment for groups.
Prices: General Admission: $11.    Seniors (60+): $9.    Ages 2 and under: Free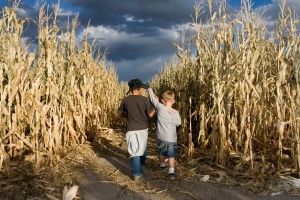 A special thanks to our partner.
Grace Heritage Ranch
is a proud member of THE MAIZE group.